Play to learn; Learn through playing!
---
Tourism and Recreation Field: Golf, Kayaking, Windsurfing, Paintball, Biking, Road running, Camping, Rock climbing.
Mass Communication Field: Hosting radio programs, News reporting, Cultural Creative photography, Micro film production, Animation and Comics production, Television directing.
Baking and Beverage Field: Pastry making, Chinese and Western baked goods, Chocolate making, Special topics about coffee, Beverage and Cocktail mixing.
General Education Courses: Leisure and popular culture course, Foreign language certificate training camp.
Kinmen Exploration: Wind Lion God cultural festival, Music festival, Kinmen marathon, Cycling around the island, Kinmen sea of stars.
This waterpark is established on an old aquatic farm. The 1st-phase dock area occupies approximately 8 hectares with a perimeter of around 1800m, 200m long, and 400m deep. The main body of the dock is an RC structure that is 52m long and 3.5m wide made with a 25-degree slope; 472 floating boxes are attached to form a T-type floating dock. 20 kayaks can be moored in the dock and the space allows 20 kayak players to embark or disembark from the water.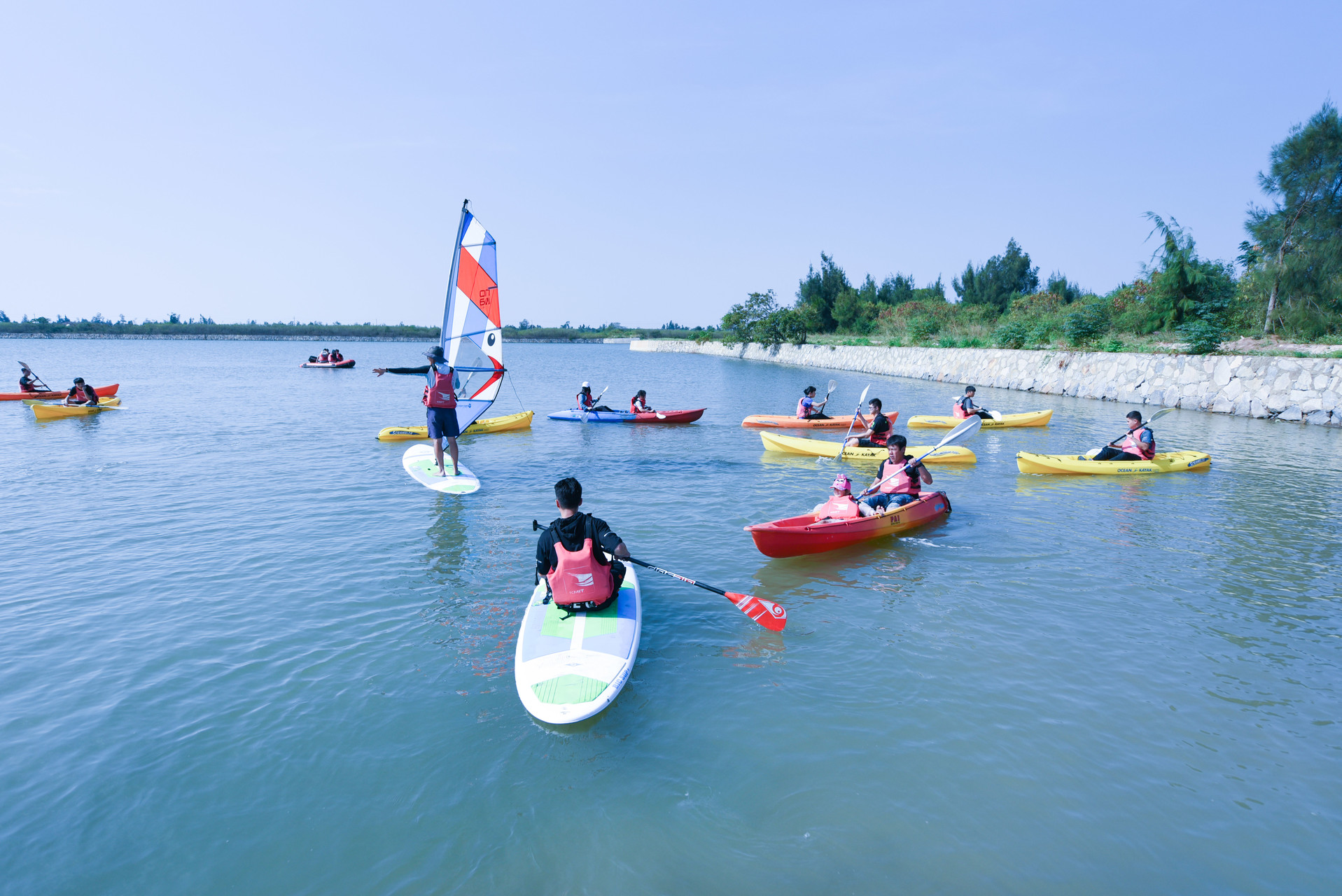 Water Activities Experiential Camp
Regularly hold water activities to which interested students and local citizens are invited to participate. The focus of the camp is to introduce water area safety, sailboat and kayak sports, basic life-saving skills, water sports equipment introduction and practice, on-land simulation etc. Actual practice on water includes basic skills practice, sailboat and kayak basics practice, fun games and kayak relay, etc.
Golf Camp, Paintball Camp
Regularly hold Golf Camp and Paintball Camp. During Paintball Camp, students will be instructed by professional paintball coaches to achieve the learning outcome of "learn through playing," and assist students to acquire level C paintball coach certificate. As for Golf Camp, students can practice their skills under coach's instruction to learn the correct way to swing properly.
Make baking a new trend in Kinmen! We offer a great opportunity to learn baking skills with the assistance of a baker from a 5-star hotel and increase the opportunity for interactive learning.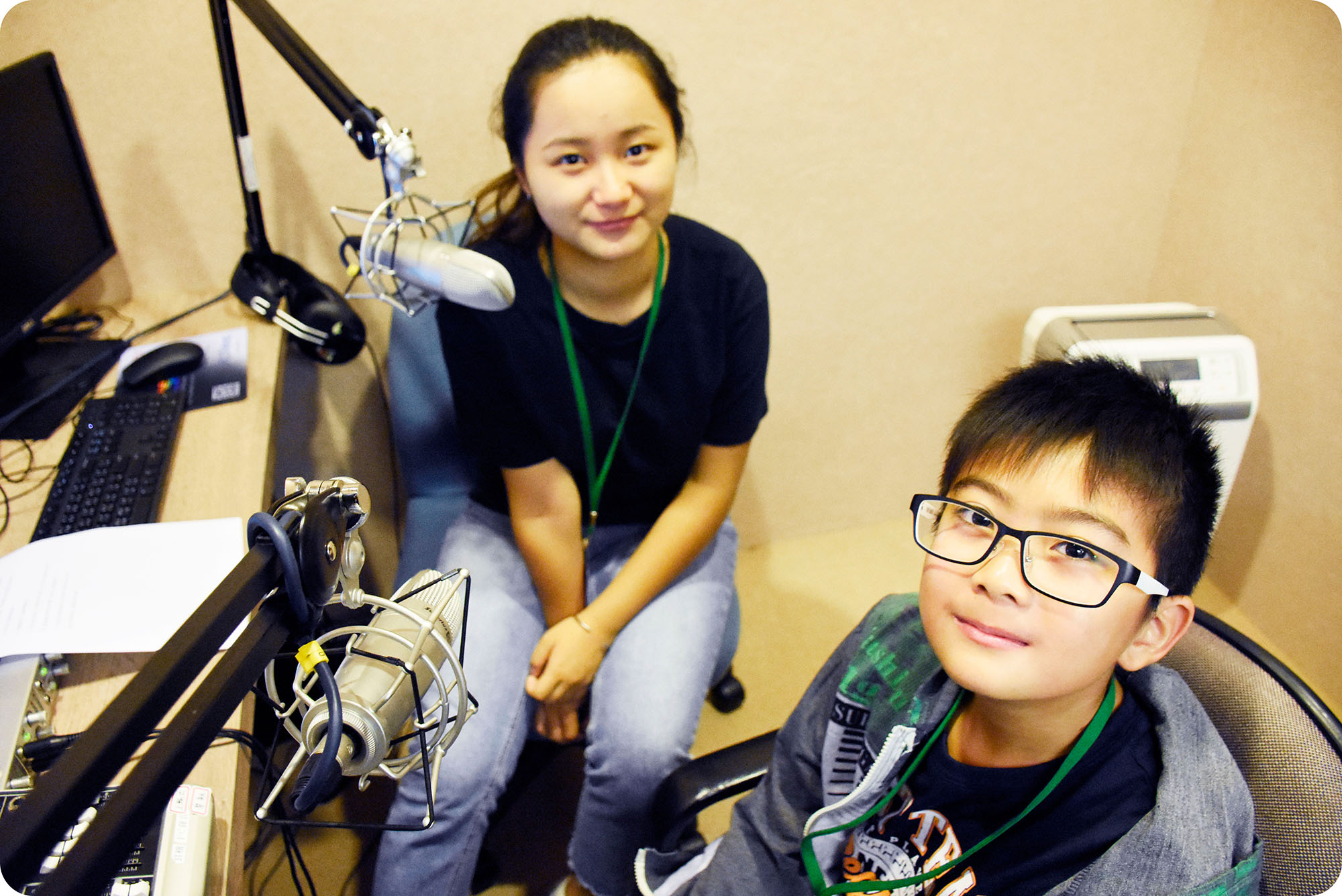 In the two days of learning, students can participate in a series of training courses, including being a guest on a radio program, brainstorming, program planning, and recording the program in the studio, to be more familiar with the radio program production procedures.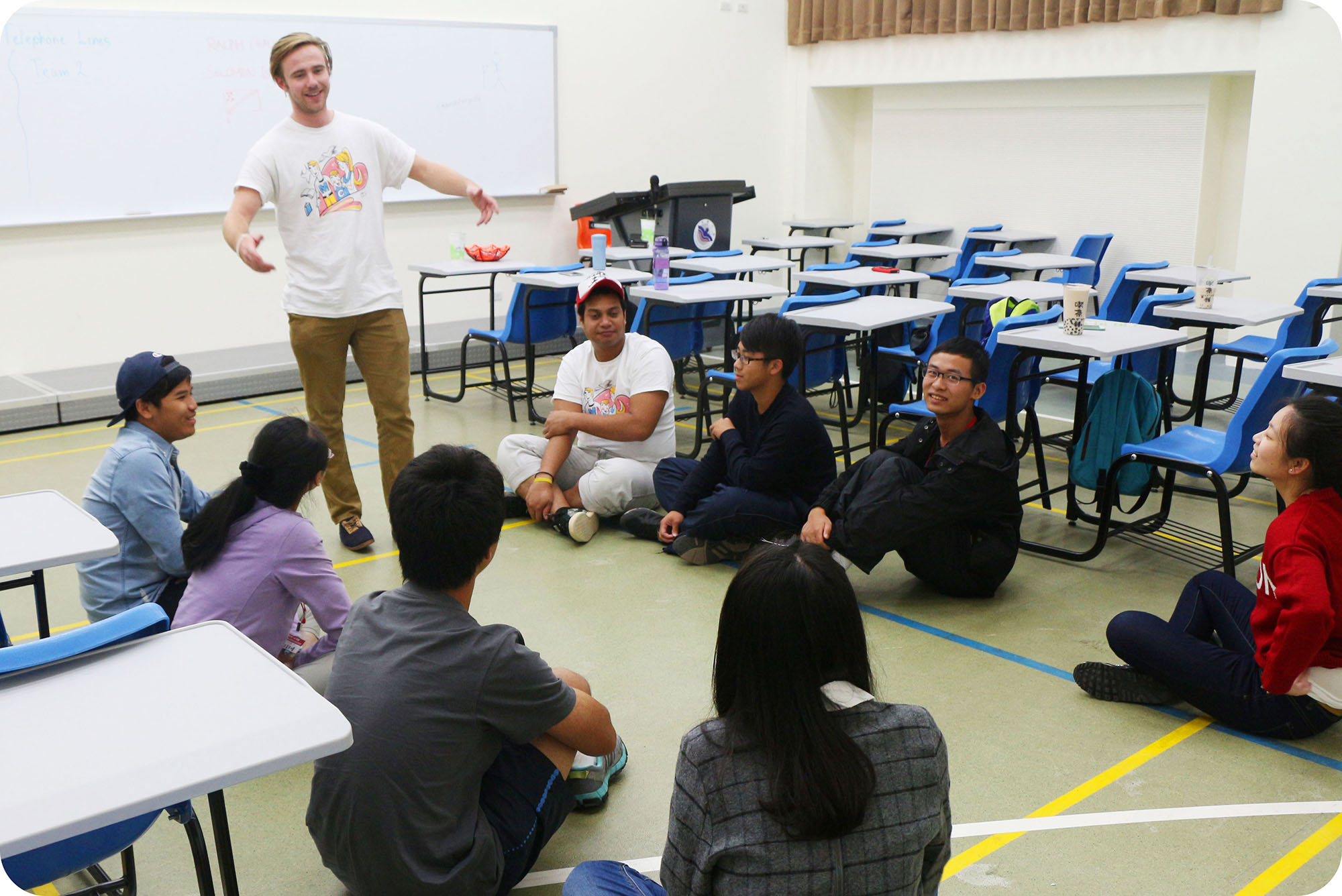 The English Language Center launched different types of camps, including Pioneer English Camp, Creative English Pioneer Camp in Kinmen, Little Diplomat Camp in Kinmen, and has received great feedback. These camps create a relaxed and lively learning environment for students. Courses are taught by teachers who are native speakers and one foreign teaching assistant is arranged for each team. Students will receive a certificate after attending the camp.
Digital Media Talent Training Camp
Professional instructors are invited to train students in animation design techniques; the basic animation courses include "Character Design" and "Basic Animation Design" to cultivate students' basic abilities in producing 2D animation and cultivate talents who are interested in the industry.